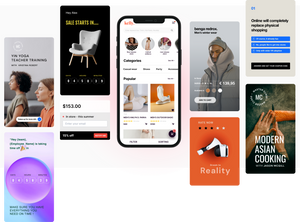 Sell more & Sell faster with stories
E-comm stores with stories can convert up to 2.5X Better
than regular e-comm stores.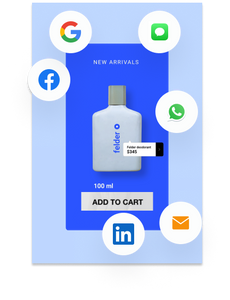 Web & In-app Stories - Numerous Channels
Stories are link just like any other regular webpage. Place it inside your SMS, email or as landing page inside paid ads and watch your sales on mobile grow!
See example story
Increase Customer LTV up to 4X
A non-intrusive, quick and enaging way to enforce reviews, upsell or get valuable feedback - and best of all: track it all!
Try for Free