Hi Jane,
Are you happy with your delivery?
Thank You For Your Order!
TAP TO CONTINUE
How would you rate this item?


Love it! 🤩
Didn't like it. 😔
It's okay.
We would love for everyone to hear your thoughts about it! 

We're offering a special coupon code for everybody that does leave a review!


SAVE 20% IN YOUR NEXT ORDER!


Leave review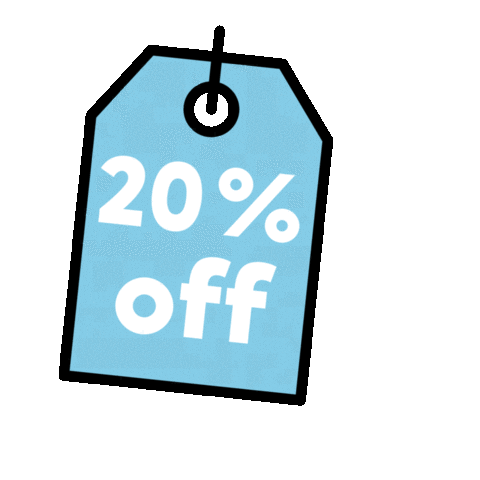 Link copied!
https://storifyme.com/stories/sh-storifyme-demo-store/retention-24415